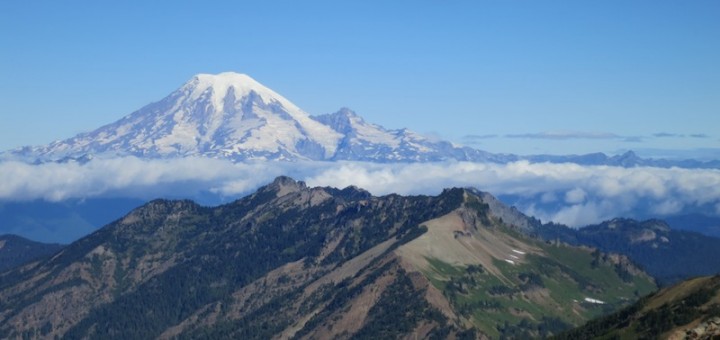 Pacific Crest What?
Never heard of the Pacific Crest Trail? Get up to speed with Introducing the Pacific Crest Trail. Check out the hiking lexicon if you come across unfamiliar terms.
Notes from the Trail
Here are my journal updates from the trail. From Mexico to Cascade Locks, I posted these from trail towns. I wrote up the Washington sections after getting home from the hike.
Post-trail Reports
Hear how I'm doing after the trail:
Read a gear review:
See how I handled logistics:
Pre-trail Planning
See the state of my hike leading up to my April 13th 2014 departure:
Read about gear I started out with:
Read some details of my hike planning: