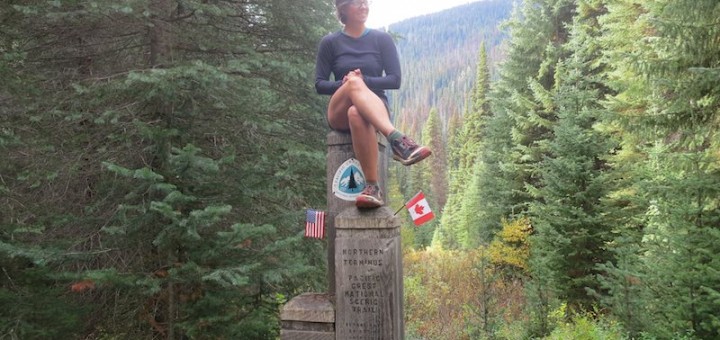 Alice grew up in the Columbia River Gorge near Portland, OR. She spent formative years in Central India, Chicago, and the San Francisco Bay Area, and now lives in Seattle.
She hiked a section of the Singalila Ridge Trek in 2012, the John Muir Trail in 2013, and thru-hiked the Pacific Crest Trail in 2014.
Besides hiking, Alice enjoys learning to code, running, lifting weights, traveling, researching gear, petting goats, and binge-watching sci-fi tv.