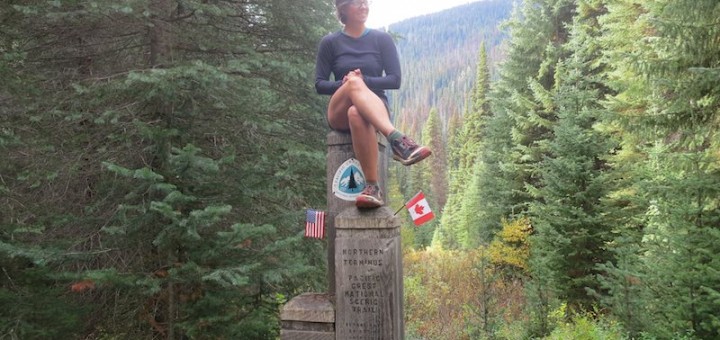 Alice grew up near Portland OR, and now lives elsewhere in the Pacific Northwest.
She has hiked: a section of the Singalila Ridge Trek (2012), the John Muir Trail (2013), the Pacific Crest Trail (2014), the Colorado Trail (2017), and the Wonderland Trail (2018).
Besides hiking, Alice enjoys running, traveling, researching gear, petting animals, and binge-watching sci-fi tv.